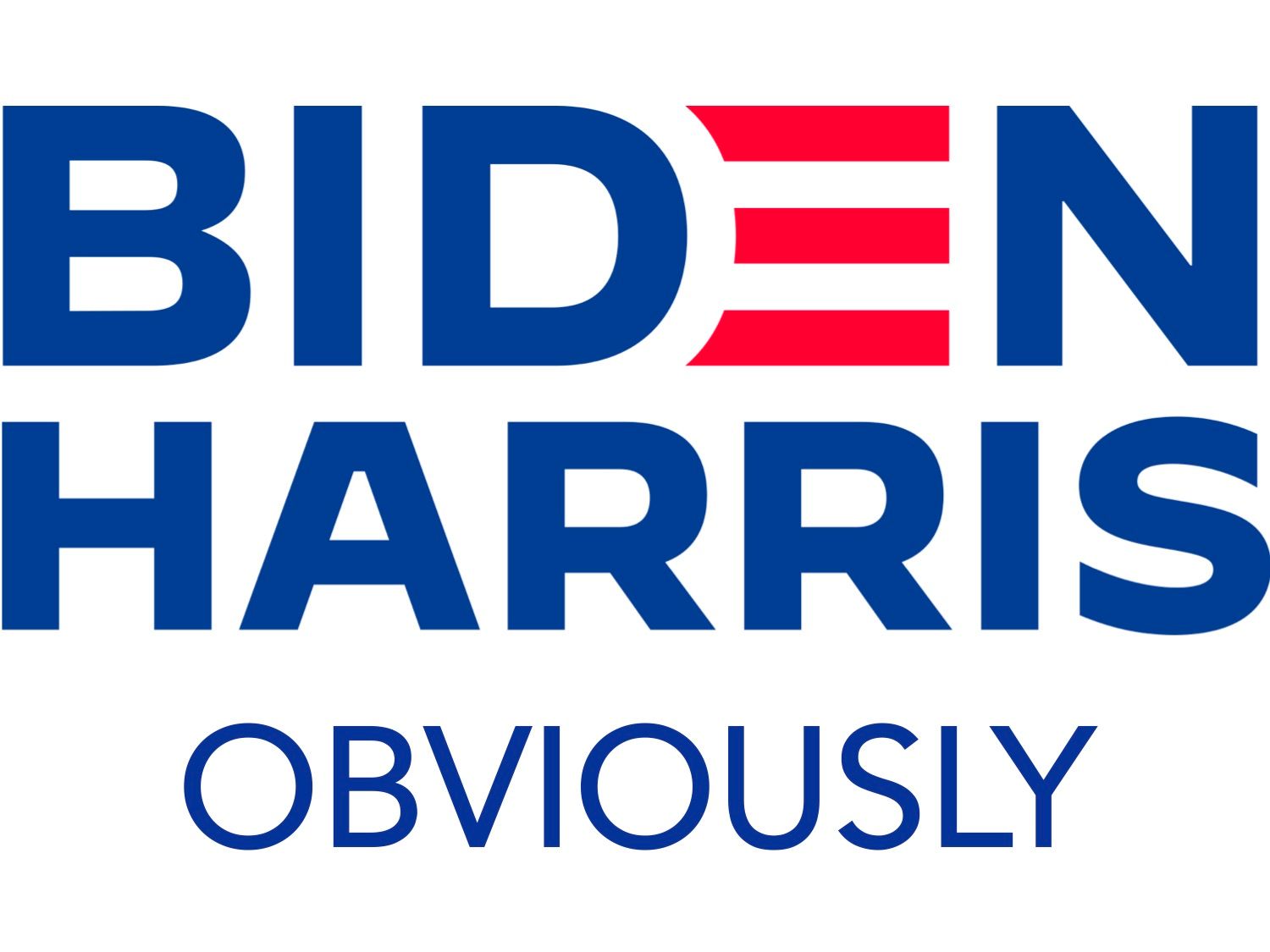 Dear Friends
Have you registered? Do you have a plan to vote early?  Have you volunteered to help get out the vote? We can do this...together!
I'm in the midst of school from home with my godson, helping raise a sweet new puppy, managing like you with the pandemic and now the skies in Berkeley are red and dark with smoke from the fires that are consuming our beloved western land. I know we are all overwhelmed with the challenges of this moment. We need leaders that can help see us through these disasters. Please join me in doing all we can to turn the Senate blue, increase our majority in the house and does it even have to be said? Elect a new President!
I love hearing from you...so feel free to drop me a line from the mailing list section.
Love to all...
Jennifer